Catch Reports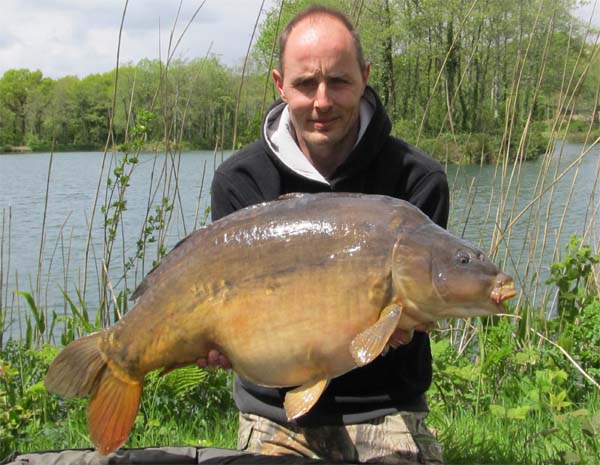 Top angling Kevin
Posted in
Catch Reports
on
28th October 2013
One angler that has escaped the radar recently is Kevin Pitfield. We know Kev has been having an extremely successful season on the B5 with a good number of thirties, but it's only recently that we've managed to collect some of the pictures.

Kev is a top bloke who tends to keep himself to himself, but quietly goes about his business of catching good carp on a very consistent basis. Thanks for the pics kev and well done from everyone here at Essential HQ.

Carp Life 2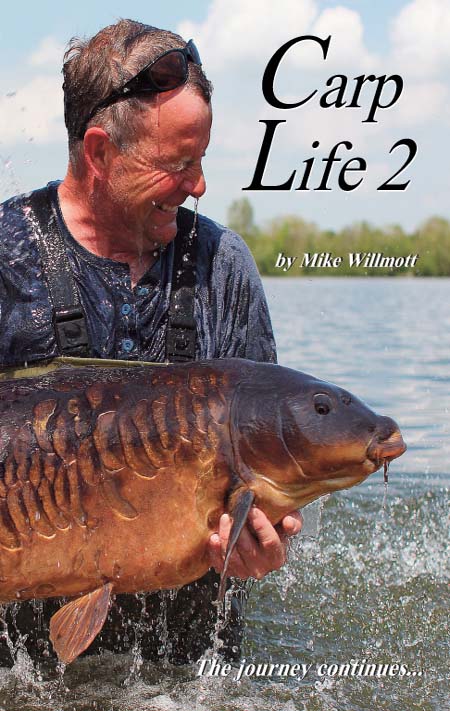 The long awaited follow up to Carp Life is now available. The book contains a massive chapter on bait, as well as Mike's continued journey through life fishing a plethora of different venues home and abroad, including his quest for the iconic Black Mirror, a successful river campaign, his exploits at Frampton and several other high profile UK venues. This highly acclaimed book is not one to miss and is absolutely huge!
Despite 2 large print runs, Carp Life 1 has completely sold out! Don't miss your chance to pick up a signed copy of Carp Life 2 before it's too late. Please click the following link for more info:
https://www.facebook.com/Carp-Life-426223497522931/?ref=hl