Catch Reports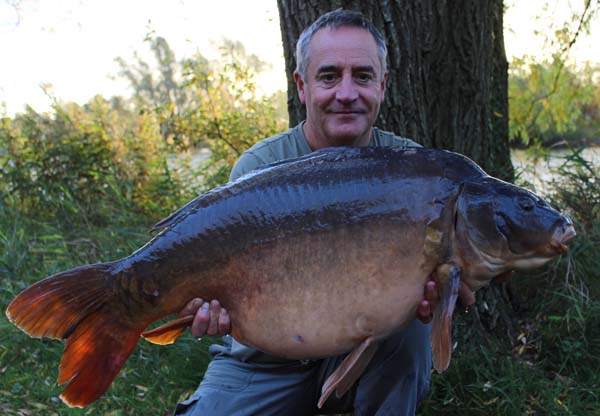 New forty for Rich!
Posted in
Catch Reports
on
28th October 2013
Fresh off the press today is a catch report from Richard Kelly who has banked yet another forty on the B5, just weeks after his fishing partner Andy 'Whacker catcher' Waller banked a 48lb 2oz mirror from the same venue (see Andy's picture also below).

Andy's '48' has only been out twice this season and both times it fell to the B5! Richard's latest specimen weighed in at 41lbs and is a new forty for the venue. Further proof that the fish have been 'troughing' the B5 this autumn as they prepare for the coming winter.

These two guys really do catch a consistent amount of big carp and the B5 has proved phenomenally successful for them. Well done guys from all the Essential crewe.




Something for the weekend sir!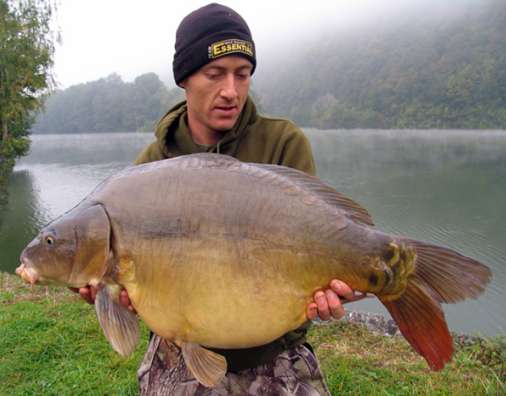 I'm sure most of us would like to think that we're a little more organised than to get caught out with no bait for the weekend, but in truth we've probably all made the mistake of running out of bait at one time or another! Many customers have contacted us over the years to tell us how convenient these weekend session packs are and how they've 'saved' their trip when they've run out of bait.
They really are perfect for a one off weekend session or to keep in the boot of your car or even your garage. We've even had customers that have taken them abroad on their family holidays with a rod and reel chucked in for good measure just in case they stumble across a hidden gem! Perfect for a weekend session or as a 'back up' on those red letter sessions!