Catch Reports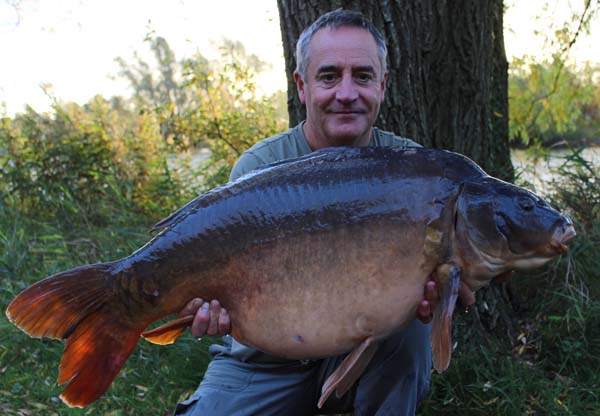 New forty for Rich!
Posted in
Catch Reports
on
28th October 2013
Fresh off the press today is a catch report from Richard Kelly who has banked yet another forty on the B5, just weeks after his fishing partner Andy 'Whacker catcher' Waller banked a 48lb 2oz mirror from the same venue (see Andy's picture also below).

Andy's '48' has only been out twice this season and both times it fell to the B5! Richard's latest specimen weighed in at 41lbs and is a new forty for the venue. Further proof that the fish have been 'troughing' the B5 this autumn as they prepare for the coming winter.

These two guys really do catch a consistent amount of big carp and the B5 has proved phenomenally successful for them. Well done guys from all the Essential crewe.




Balanced Dumbells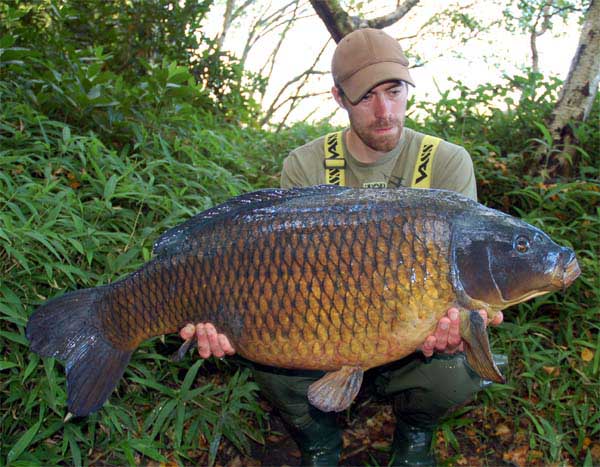 There are definitely times when standard round hook baits can lose their effectiveness and a switch to a different shape can often produce the goods. These pellet shaped hook baits offer a viable alternative to standard round hook baits and when mounted on a slightly longer hair and fished over a bed of pellets, they can often make the difference between success and failure!

Their shape not only makes them very difficult for the fish to eject, but coupled with their added buoyancy due to the inclusion of cork dust, they are also superb for fishing over the top of silt or weed. They are also very durable and will last for many hours without being nibbled away by nuisance fish, Crayfish or diving birds. Definitely worth considering when the going gets tough!
Top tip
Try mounting the dumbell on the hair long-ways. This will enter the carp's mouth easier, but will spin around on ejection thus making it more difficult for the carp to eject the hook.