Catch Reports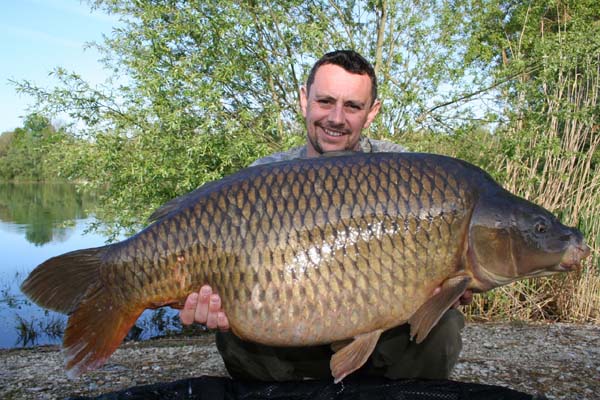 Merv the Swerv bags up again!
Posted in
Catch Reports
on
26th May 2014
Essential's Globetrotting carp catching machine Merv 'the swerv' Pennel has had another amazing weeks fishing in France where he has banked no less than 10 fish over 45lb and 4 different 50's!! All of Merv's fish fell to our B5 fluoro pop-ups (mainly white and pink 10mm's) fished over beds of B5 boilies.

Merv is in Hungary as we speak and armed with the B5, you just wouldn't put it past him to smash a few whackers out! He's already had a forty within hours of getting there! Top Bombing Merv...



Fluoro pop-ups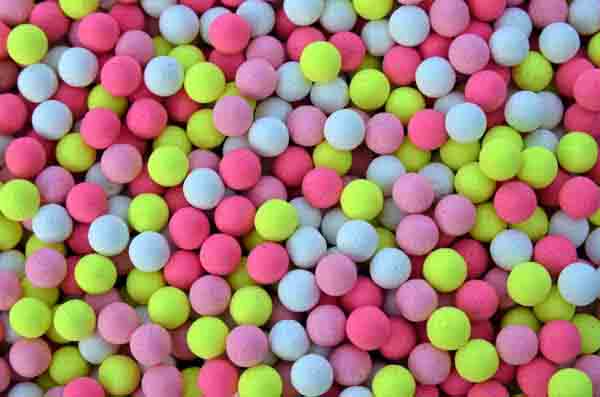 Whilst carp are not generally recognised as sight feeders, there are undoubtedly times when they are visually drawn to a food source and bright pop-ups are a classic example of this. It's not surprising therefore, that fluoro pop-ups have proved very effective, particularly if just using a single bait with no free offerings. The winter and spring months are a classic example of this and a single fluoro pop-up cast to a 'showing' fish has resulted in the downfall of many a carp.
But it would be a mistake to think fluoro pop-ups should be just restricted to single bait presentation. Quite often, a fluoro pop-up fished over a bed of bait can fool the wariest of carp and a little 10mm fluoro pop-up mounted above a standard bottom bait can act as a very good visual sight and lead to a bite or two when other methods fail to produce.