Catch Reports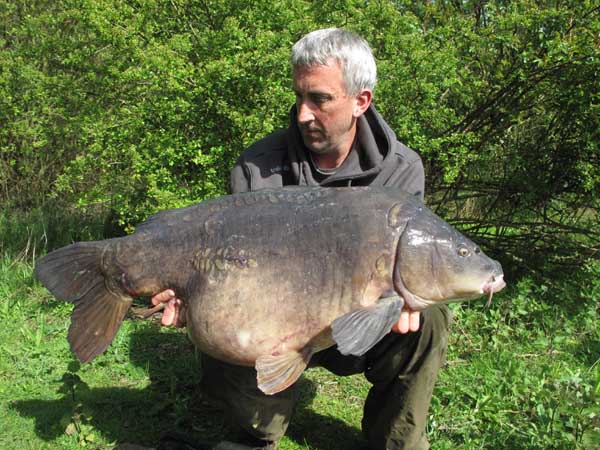 Rick's on fire!!!
Posted in
Catch Reports
on
25th May 2014
Top carp angler and 'Team Essential' member Rick Golder is having a great season so far and on his last 3 trips to 2 different venues, Rick has managed to bank a forty, three 30's and three 20's. The biggest fish weighed in at 45lb 12oz (see left) and came from a Berkshire syndicate venue. What a stunning fish it was too.

As usual, all Rick's fish have fallen victim to Shellfish B5 frozen boilies. Keep up the good work Rick, although we have a feeling it won't be long before we receive another impressive catch report!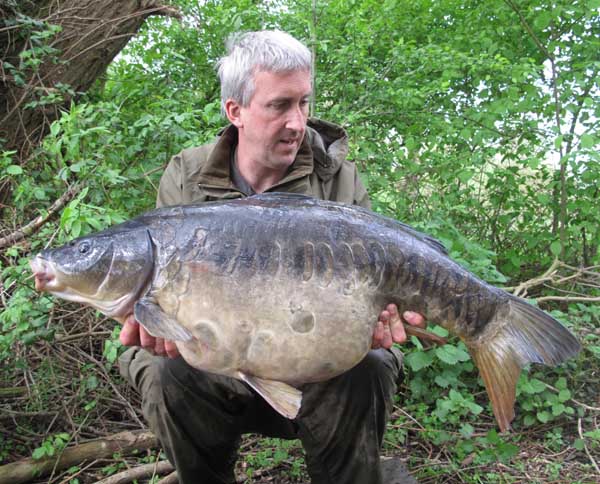 The journey continues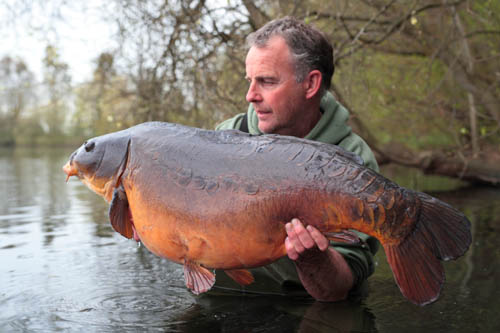 Mike Willmott wrote his first book, Carp Life, way back in 2002 and it received high praise from all quarters with many angler's proclaiming it to be the finest carp book ever written. The demand was enormous and just two years later, all copies had completely sold out. Due to demand, the book was finally re-printed in 2006, but now, more than a decade later and after five years of putting it all together, the long-awaited follow up to this extraordinary publication has arrived!
This 464-page publication is far bigger again than Carp Life 1, and includes hundreds of different images, line drawings and sketches that have never been published before. Mike very rarely writes in the magazines these days, but all of this unseen material has now come to fore in this new eagerly awaited book that is about to take the carp world by storm.