Catch Reports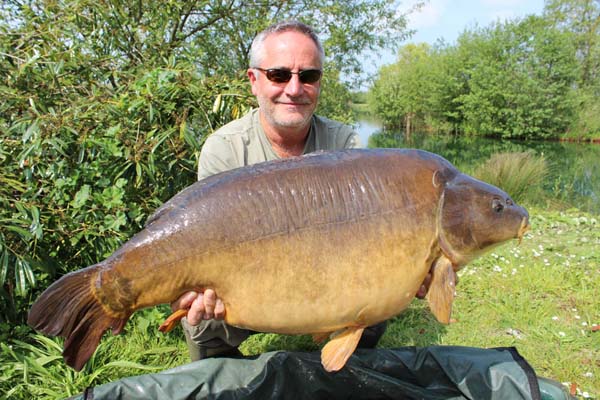 More big carp for Richard
Posted in
Catch Reports
on
31st May 2014
One man you can't keep out of the limelight when it comes to catching big carp on a regular basis is Richard Kelly. Rich has been at it again recently and once again, he has been using our awesome Shellfish B5 boilies to very good effect by landing a couple of cracking fish. The first being a fantastic common weighing 35lbs and the second being a stunning 44lb 8oz mirror!

Meanwhile, his fishing partner Andy Waller has been catching a few good fish on the same bait from the same venue, including a couple of mid thirties. Report to follow in due course. They certainly seem to love the B5 on there, but show us a carp that doesn't!!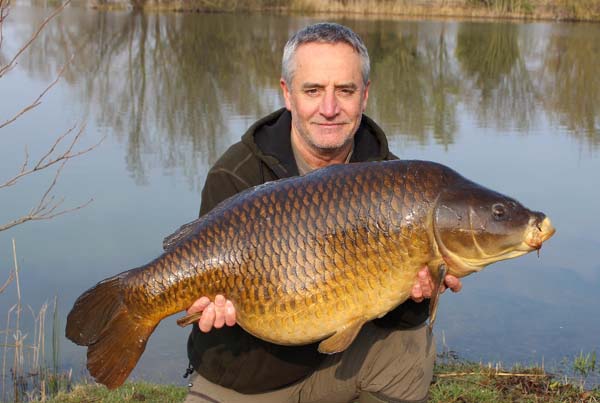 Clothing logo
The benchmark of quality.