Catch Reports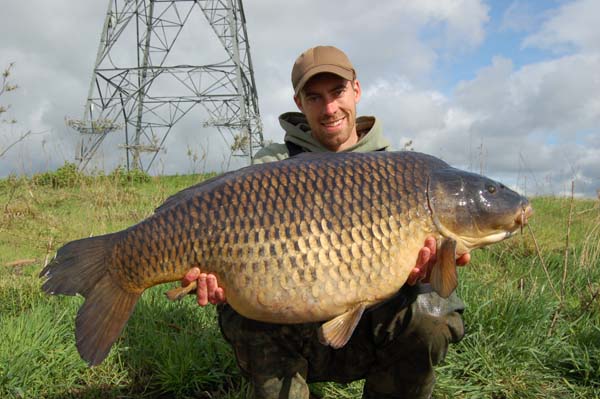 Jamie on a proper roll!
Posted in
Catch Reports
on
31st May 2014
Jamie Robb is currently on a tremendous run of big fish. He recently contacted us to order some Black Snail boilies and some White Snail pop-ups (awesome combination) to fish over the top. It was for a match he was fishing with his partner. Well they not only won the match by some distance, but in the process Jamie landed this superb 45lb 8oz common! (Left)

The following week Jamie went to Linch hill's Stoneacre venue and managed to bank a brace of thirties, topped by this magnificent 34lb 7oz fully scaled mirror (below). Once again, White Snail pop-ups over Black Snail boilies doing the damage.

But as if all that wasn't enough, Jamie has since returned to Stoney and banked a stunning 40lb 6oz monster known as Baby Choco! Pictures and report to follow. Well done Jamie, that's a proper roll you're on. keep 'em coming...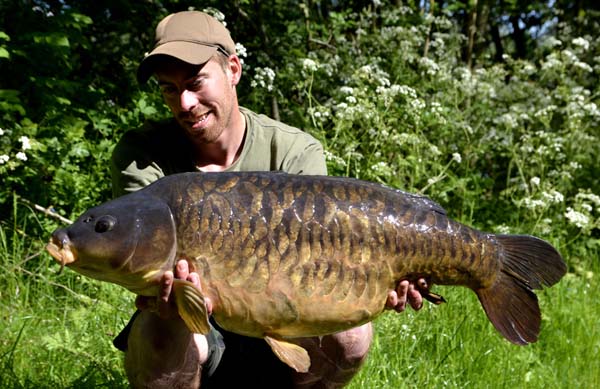 Carp Life 2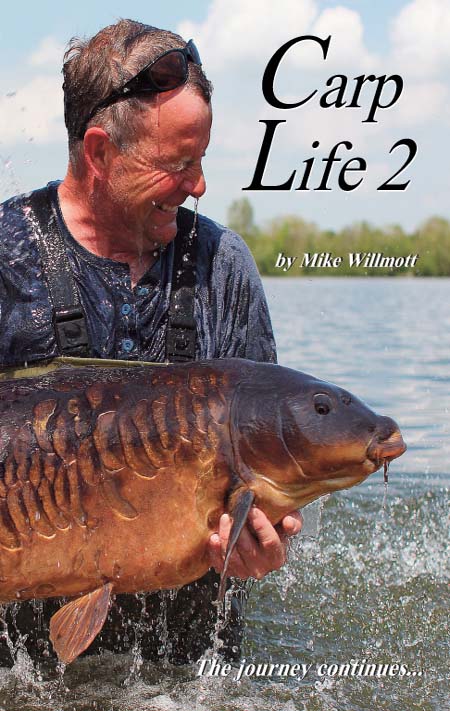 The long awaited follow up to Carp Life is now available. The book contains a massive chapter on bait, as well as Mike's continued journey through life fishing a plethora of different venues home and abroad, including his quest for the iconic Black Mirror, a successful river campaign, his exploits at Frampton and several other high profile UK venues. This highly acclaimed book is not one to miss and is absolutely huge!
Despite 2 large print runs, Carp Life 1 has completely sold out! Don't miss your chance to pick up a signed copy of Carp Life 2 before it's too late. Please click the following link for more info:
https://www.facebook.com/Carp-Life-426223497522931/?ref=hl