Catch Reports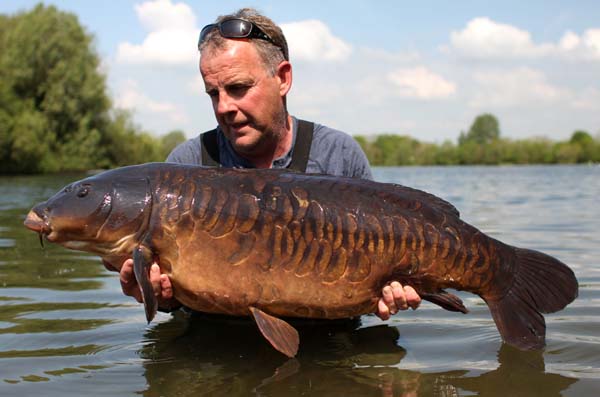 Absolute perfection!
Posted in
Catch Reports
on
31st May 2014
Well I certainly can't complain about the past 12-months! On my no-publicity venue in Glos, I managed to bank a total of 47 carp to 48lb 12oz, of which 17 were over 30lbs. B5 doing the damage as always. Obviously I can't put the pictures up here, but one fish I can report is a fish known as 'The No9 Bus' at a weight of 42lb 10oz, that I recently caught from Stoneacres (Linch Hill Complex).

I've only recently joined the famous syndicate and 'The Bus' graced my net on just my second trip to the venue. The great fish fell to a mixture of Black & Red B5 boilies in mixed sizes and at a range of about 160-yards. I was absolutely blown away by the capture and I can only describe it as one of the most awesome carp I have ever seen! Absolutely breathtaking!

The rods are going away soon to concentrate on writing Carp Life 2, but after the season I've had, and topping it off with such a fantastic creature, the timing just couldn't have been any better.

Mike Willmott




The journey continues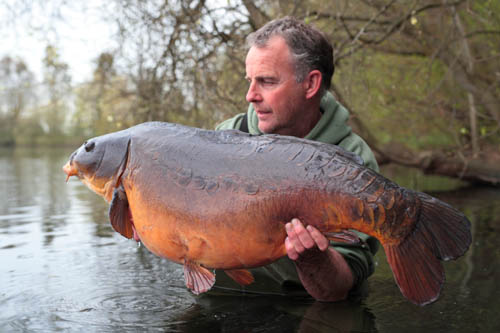 Mike Willmott wrote his first book, Carp Life, way back in 2002 and it received high praise from all quarters with many angler's proclaiming it to be the finest carp book ever written. The demand was enormous and just two years later, all copies had completely sold out. Due to demand, the book was finally re-printed in 2006, but now, more than a decade later and after five years of putting it all together, the long-awaited follow up to this extraordinary publication has arrived!
This 464-page publication is far bigger again than Carp Life 1, and includes hundreds of different images, line drawings and sketches that have never been published before. Mike very rarely writes in the magazines these days, but all of this unseen material has now come to fore in this new eagerly awaited book that is about to take the carp world by storm.