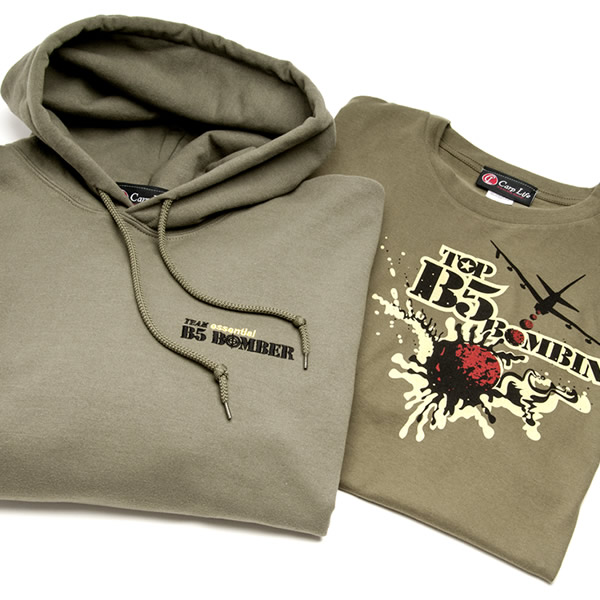 Essential Clothing
A range of stylish, soft, durable and comfortable clothing that reflects the quality of the baits we produce here at Essential.
We can't guarantee they will catch you any more fish, but you can be sure that you will be wearing the most respected bait company name out there!
Our new logo Hoodies and T-shirts are now in stock.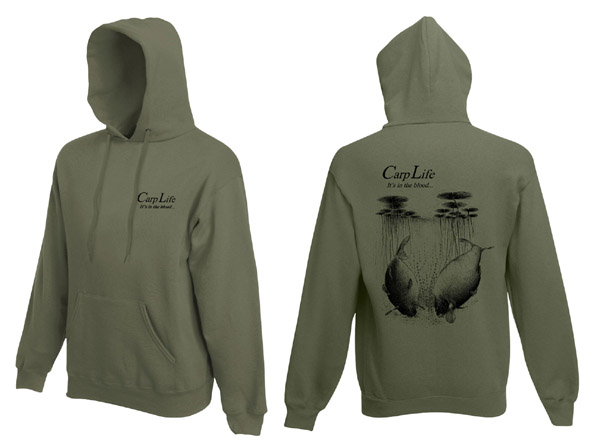 Carp Life Hoodies
Out now for 2017 (Click on image to enlarge) The new range of 'iconic images' from Essential. To celebrate the launch of Carp...
View
New Logo Essential Hoodies
Featuring our new 'Essential logo' in red and orange, which looks absolutely stunning on black! Soft, comfortable, warm and very...
View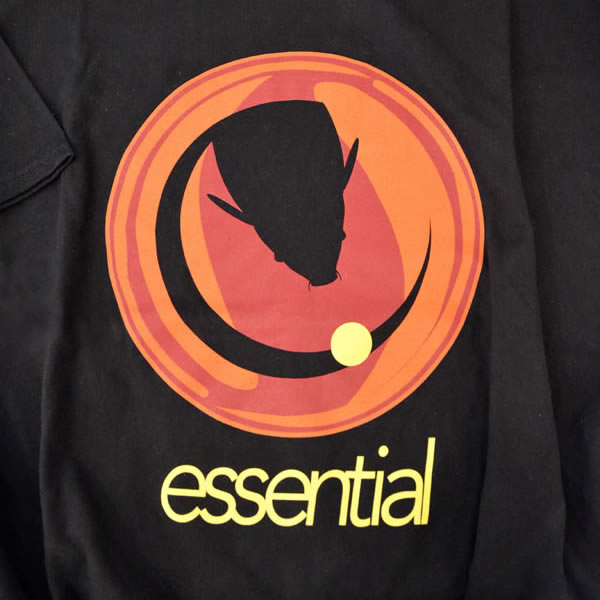 New Logo Essential T-Shirts
Featuring our new 30-year anniversarry logo. Black/red, pre-shrunk and the usual high quality expected from Essential Baits. Please note: See size...
View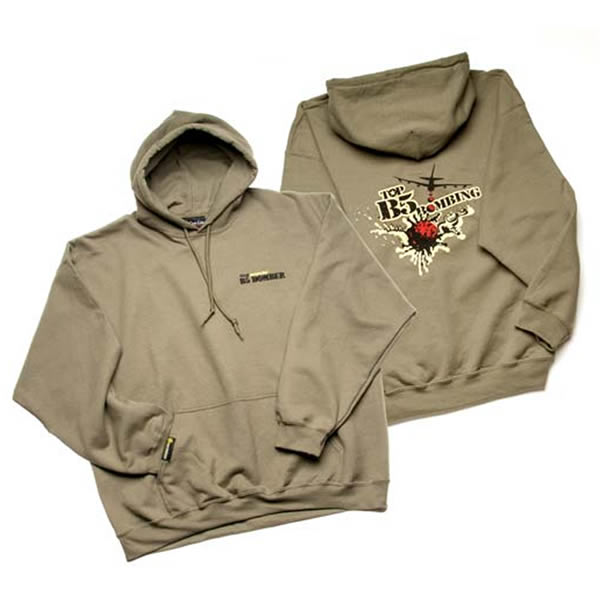 'Top B5 Bombing' Hoodies
Soft, comfortable, warm, stylish and unique. All these words have been used to describe these hoodies, which include a fantastic illustration of...
View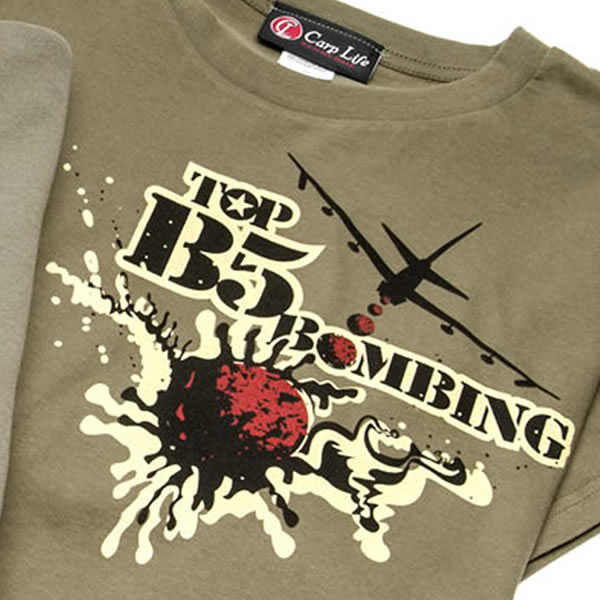 'Top B5 Bombing' T-Shirts
These 100% pre-shrunk T-shirts are soft, comfortable and very stylish. They contain our highly praised "Top B5...
View
Clothing logo
The benchmark of quality.