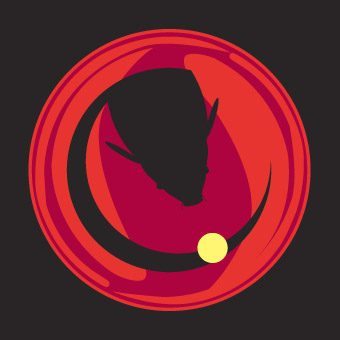 Essential Clothing
A range of stylish, soft, durable and comfortable clothing that reflects the quality of the baits we produce here at Essential.
We can't guarantee they will catch you any more fish, but you can be sure that you will be wearing the most respected bait company name out there!
Note: New range of Essential Hoodies and T-shirts coming soon...
1) Carpy green hoodies and T-shirts with our famous essential logo embroidered on chest in red and black - very stylish and covert.
2) Black contrast hoodies (black hoodie but grey inside hood and neck toggles) with red & yellow essential logo embroidered on chest - very 'punchy'' and stylish.
Above available in 2 sizes = Large and Extra Large - available at the end of February.
There are no products to list in this category.
Clothing logo
The benchmark of quality.