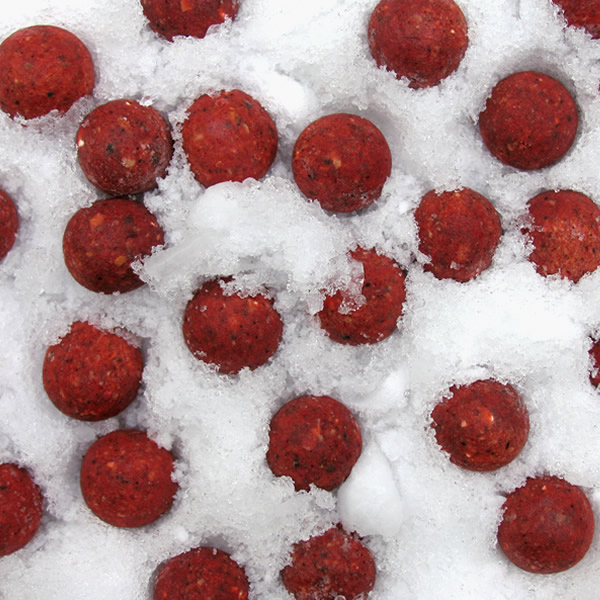 Freezer Boilies
WARNING

... All freezer boilies are made fresh to order and delivered directly to your door. Please leave sufficient lead time. Current lead time for freezer boilies is currently approx 6 to 10 days from ordering and this can fluctuate according to demand, but if urgently required, please phone the number below and we will do our best to schedule you in.
These baits certainly need no introduction and are recognised by many as being the benchmark for all others to follow. We can proudly and justifiably say that we believe these are the very best quality baits available anywhere in the UK.

Fantastic bulk deals for baiting teams now available from just £6.50/kilo post free!
All orders of 10kg or over are made fresh to order and delivered (post free) to your door ready for you to freeze down. If in doubt please pick up the phone and we will always be happy to help.
Orders can be placed on this website via our secure shopping cart, or over the phone on 01278 427634 (office hours).
Important: We strongly suggest you read our Shipping & Returns policy at the bottom of this page if ordering fresh/freezer boilies.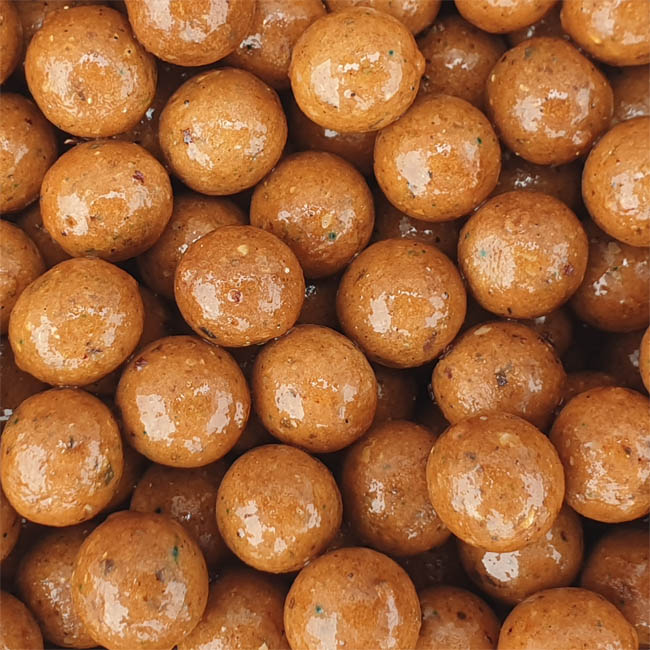 GS10 'Garlic & Salted Cream'
This exciting new bait from Essential is an exceptional food source with an outstanding attractor package. It is totally different to anything else...
View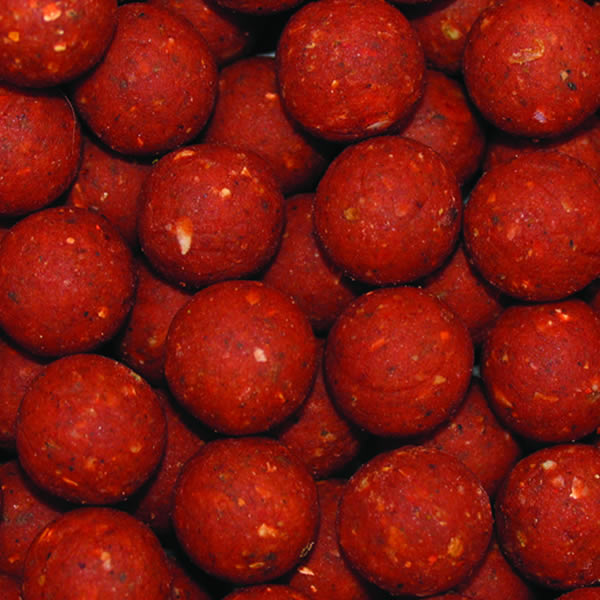 Shellfish B5
What more can we say about this unbelievable bait! It has possibly accounted for the capture of more big carp than any other bait in history! It is a...
View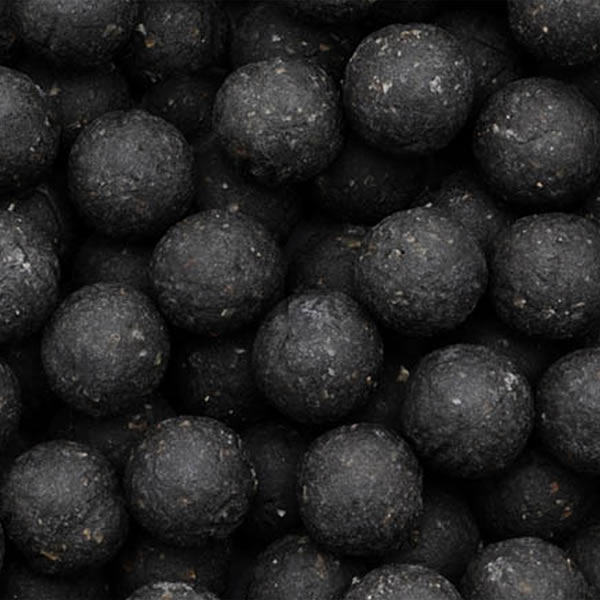 Black Snail
High quality food baits just don't get any better than this one and the Black Snail has been catching an astonishing amount of big carp on a very...
View
Salami Cream
Salami Cream is back!!!! Our Salami Cream is considered by many to be the best winter bait ever developed and has accounted for some remarkable...
View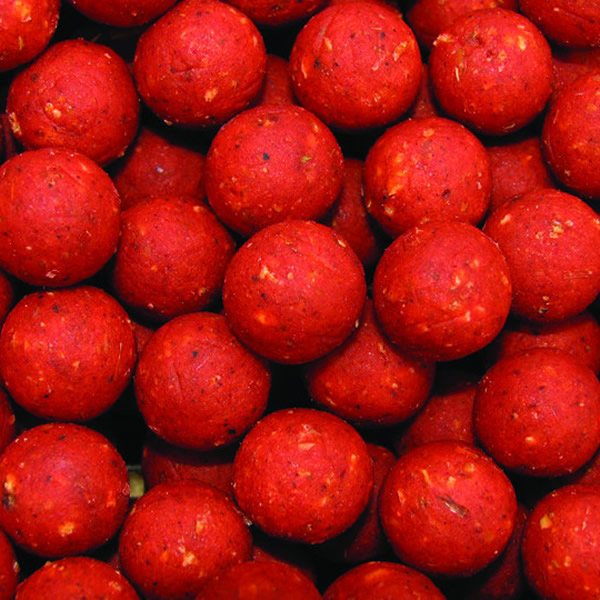 B5 Salami
B5 Salami is back!!!! This bait became unavailable for 9 months due to the rocketing prices of the ingredients found within the Salami-Stim...
View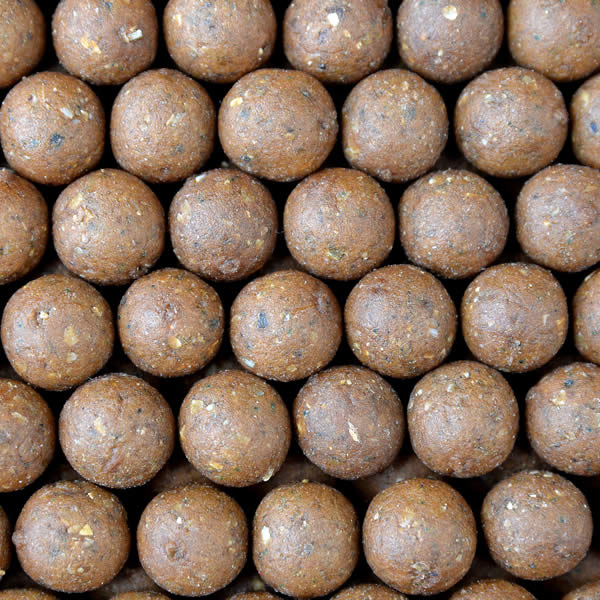 K5
We class the K5 as a 'sister bait' to the incredible Shellfish B5, simply because it's built upon the same high quality food...
View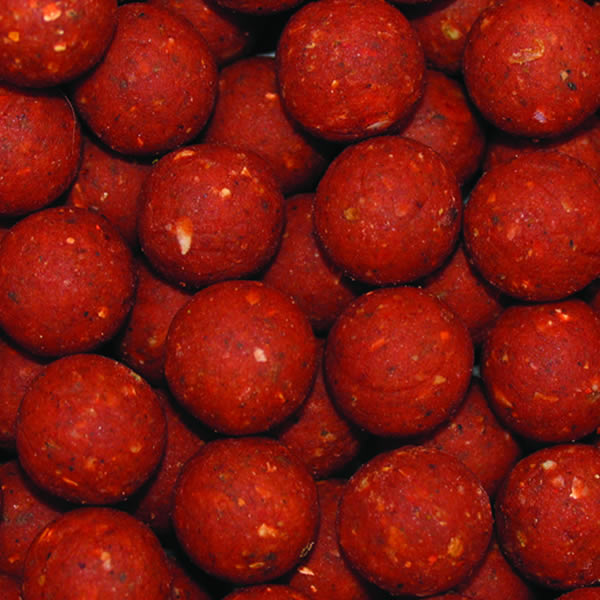 12mm Freezer Boilies
Mini Specials! Producing small baits can be a very labour intensive job, but we have recently improved our production facilities to meet this demand,...
View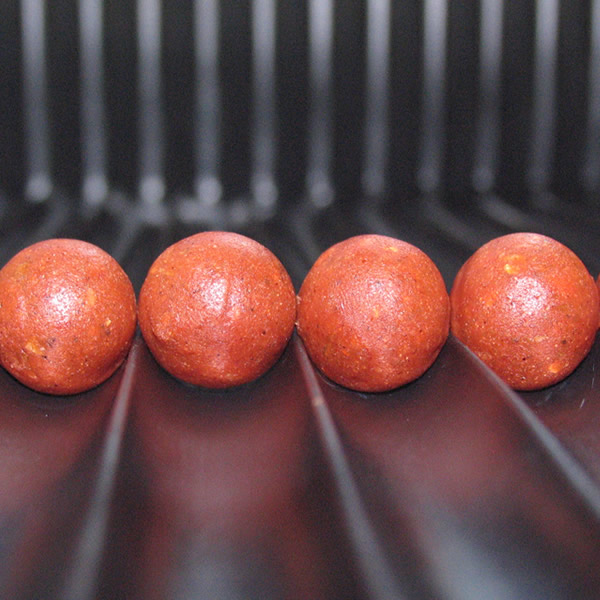 Customised Freezer Boilies
Welcome to our customised bait section. The following range of freezer baits are only avalable direct from Essential baits and are all made to...
View
Good quality food baits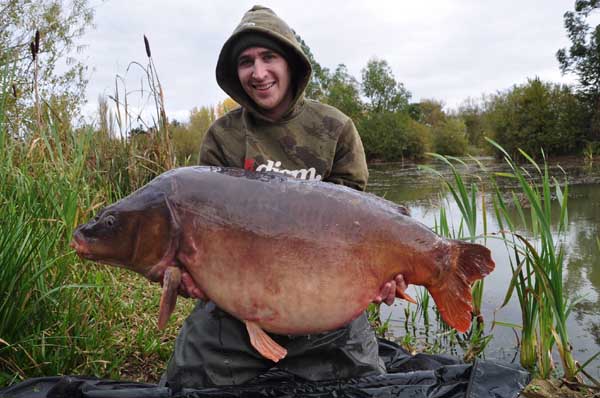 Ben Thompson with a stunning 47lb 5oz pb mirror caught on B5 freezer boilies when the fish seemed totally pre-occupied with naturals!
I can't begin to stress the importance of using a high quality food bait when it comes to catching carp on a regular basis. A bait formulated with nutritional ingredients will be sending out food signals long after the liquid attractors have been dispersed, this due to the fact that the ingredients themselves will be breaking down and sending out messages of food into the surrounding water.

Cheaper baits that have little or no nutritional value might sound more attractive on the pocket, but they will cost you dearly when it comes to producing the goods. Once any liquid attractors have dispersed, the bait will not be sending out any food signals at all, but further to this, will have no nutritional benefit whatsoever.

Carp, like all other fish, soon learn to recognise a food source and will continue to eat it again and again if it provides them with a sense of nutritional satisfaction. They have the ability to detect a nutritional food source prior to consumption (food signals coming from the bait) and after ingestion. With this in mind, we have developed what we believe to be the highest quality range of nutritional food baits available, and the success of the B5 alone has certainly gone some way to proving this.