Something for the weekend sir!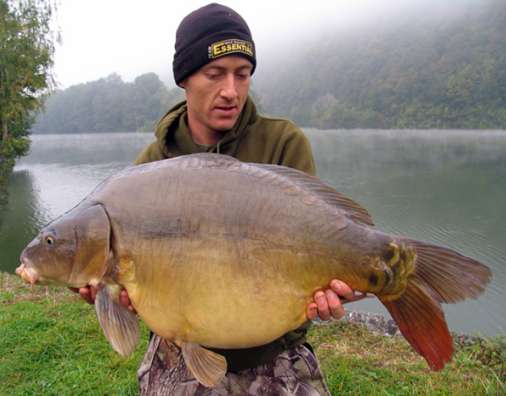 I'm sure most of us would like to think that we're a little more organised than to get caught out with no bait for the weekend, but in truth we've probably all made the mistake of running out of bait at one time or another! Many customers have contacted us over the years to tell us how convenient these weekend session packs are and how they've 'saved' their trip when they've run out of bait.
They really are perfect for a one off weekend session or to keep in the boot of your car or even your garage. We've even had customers that have taken them abroad on their family holidays with a rod and reel chucked in for good measure just in case they stumble across a hidden gem! Perfect for a weekend session or as a 'back up' on those red letter sessions!